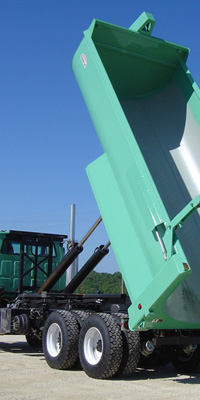 SwapLoader USA, Ltd. has created this Privacy Statement in order to demonstrate our firm commitment to privacy. The following discloses our information gathering and dissemination practices for this website: www.swaploader.com.
Your IP address is used to help identify you and to gather broad demographic information. We use small text files to deliver content specific to your interests and to log your password each time you visit our site. Each text file is encrypted for your security.
The forms on our site require users to give us contact information (like their name and email address) and requests. Customer information gathered on these forms is used to fulfill your original request for further information or to contact the visitor when necessary. Users may elect to stop receiving future mailings or email at any time by contacting: [email protected]. This information is used by SwapLoader and may be shared with our distributors on case-by-case basis.
This site may contain links to other sites. SwapLoader USA, Ltd. is not responsible for the privacy practices or the content of such websites.